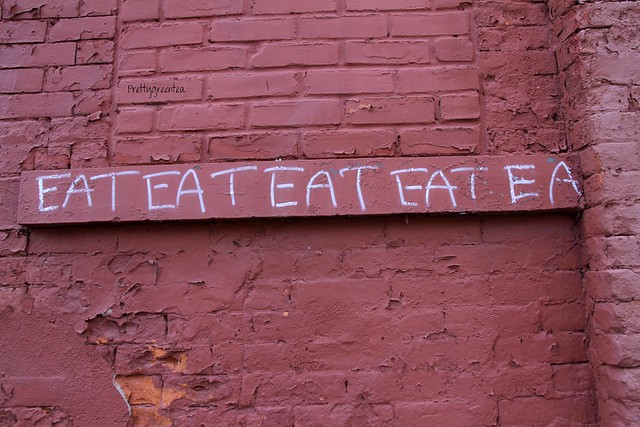 Today I'm sharing a few photos of street art from Brooklyn. I'm not in America at the moment but I've been looking back on old adventures and starting to plan new ones.
I came across my Brooklyn photos on Flickr and decided I wanted to dedicate a few posts to them. At the time I came back from my trip I was starting a new job and life was very busy. I missed out on sharing some fun experiences on my blog but hopefully you won't mind if I catch up now.
I hope some of you will enjoy these snaps as much as I do. Later in the week I want to tell you all about my visit to the Mast Brothers chocolate factory.